Living a creative life is filled with new discoveries, possibilities, inventions, experiences, and experimentation. It becomes a way of being, a habit, or a way to exist. Such is what music brings into our lives. Music helps to elicit a collection of certain memories or feelings which is how Bring My Song To Life was born. Here's a brief of the story.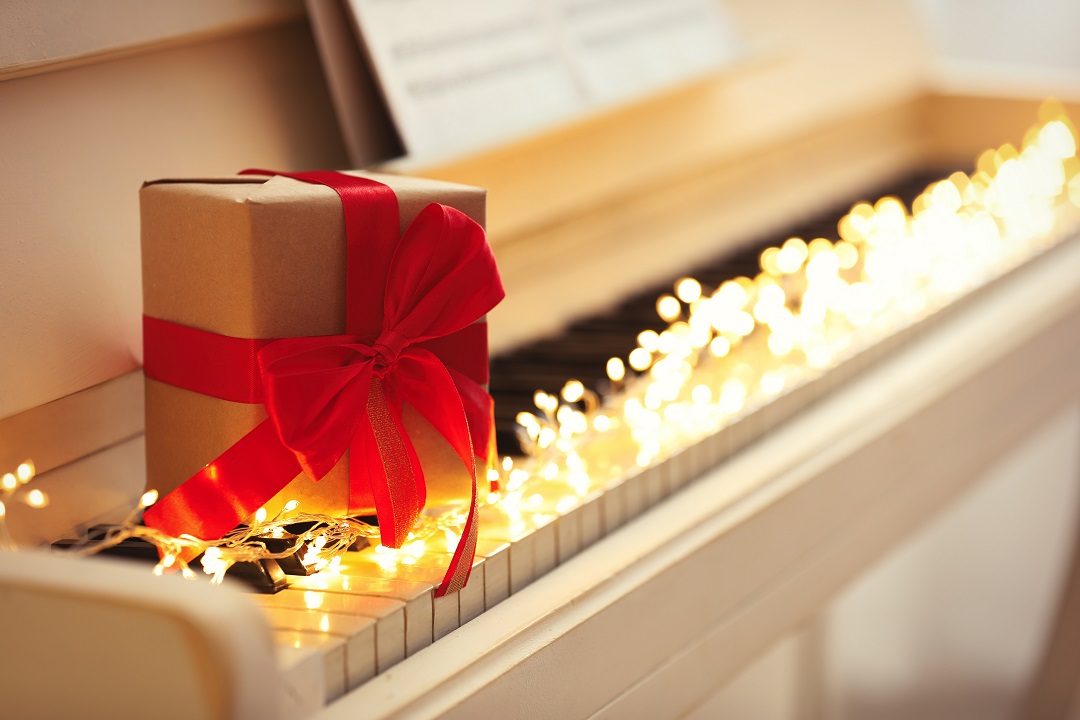 Gift Music App Creation
Mylène Besançon is the CEO of the music brand and had accumulated a ton of experiences while travelling the world and taking care of her family. She's always been curious and interested in finding solutions for a problem shared by many musicians and songwriters.
Together with her husband Chris, they set the pace by coming up with a music production and publishing website, and now music discovery player – Tunedly.
After receiving tons of requests to make personalized songs for celebratory events which was not exactly the main value proposition on their running website, they decided to come up with Bring My Song To Life. The brand is rated 4.8/5 stars on TheWebAppMarket and currently tops their list of interesting and cool websites in 2022.

Travel and Food
Chris and Mylène being husband and wife love to travel whenever the opportunity presents itself. Looking at Mylene's Instagram page, she and her husband are fond of sightseeing to various destinations. She quotes on social media, "travel allows you to meet different cultures, have new experiences, as well as learn new things. It allows you to recharge and reconnect with your inner self." Chris is a pilot and, therefore, spends some time in the air with Mylène.
Besides loving to travel with their pets whenever for the joy they bring into their lives and yachting, the couple tries out new cuisines. Healthy eating is about eating smart and enjoying your food. Read my other articles to focus on eating the recommended daily amount of at least five servings of fruit and vegetables to naturally be filled up and help you cut back on unhealthy foods. Going back to the topic, Chris Erhardt – co-founder of Tunedly is also very instrumental in the success of the music brand.
Get Inspired
Please note this is my personal opinion. Mylène and Chris are great examples of what hard work, focus, and love can achieve when put together. Bring My Song To Life (also known as BMSTL) may be a pop-up brand but I chose to champion it because this music gift app is a representation of my better self, kind of like a kaleidoscope that lets me see myself achieving all of my goals and is aligning with my world views. Check out Bring My Song To Life to order a song and get your weekly dose of inspiration as well as tips and tricks to gift.