Are you looking for an exciting way to spend an afternoon or evening in Boerne, TX? If so, then you need to check out Boerne Escape. At Boerne Escape, they offer three different escape games for you to enjoy. Their games are perfect for both small and large groups, and they offer a variety of difficulty levels to ensure that there is something for everyone.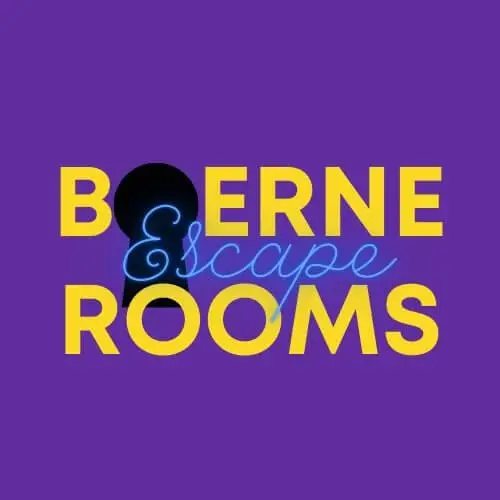 In their Seasoning of the Witch game, a buffet all-you-can-eat awaits you in the cottage and you quickly realize you are the main course. If you're looking for a challenge, then be sure to try their Sasquatch Cave game. In this game, you'll need to use your wits and teamwork to navigate your way out of a cave before the Sasquatch catches you. Lastly, their Fairy Kingdom game is perfect for those who want an enchanting and fun-filled experience. In this game, you'll need to save the fairy princes and princesses from the evil witch.  No matter which game you choose, you're sure to have a blast at Boerne Escape.
Escape rooms – what's so appealing about them?
There are many reasons why people enjoy escape rooms. For some, the challenge and sense of accomplishment comes with completing the puzzles and escaping the room. Others enjoy the opportunity to work with friends or family to solve the puzzles and find their way out. And for some, it is simply the fun and excitement of being in a simulated adventure game. Whatever the reason, escape rooms are becoming increasingly popular as a fun and challenging way to spend an afternoon or evening.
Have something to say about Boerne Escape Rooms? Please feel free to offer your thoughts via email.