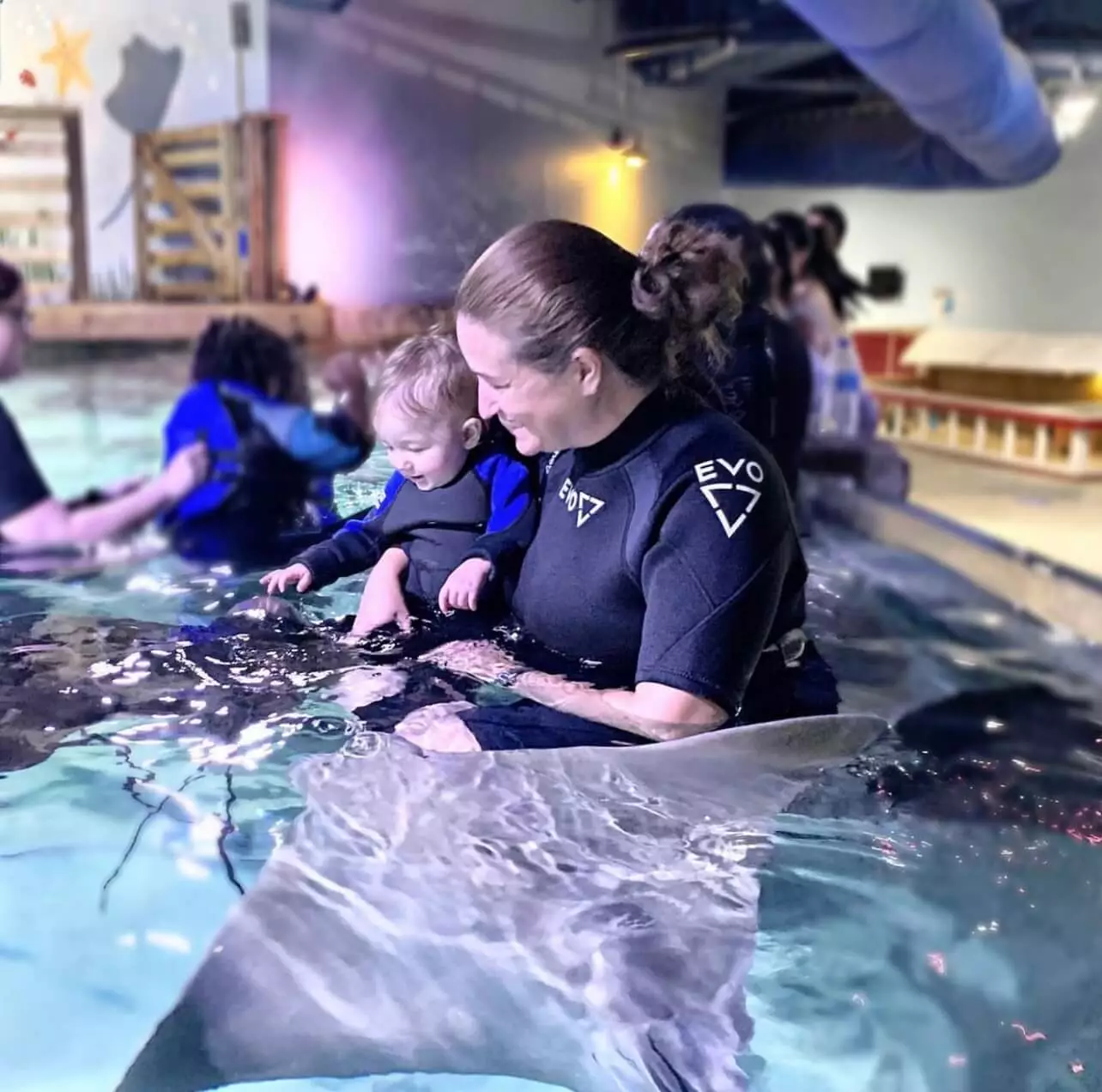 Lesley Carter, founder of Bucket List Publications and renowned travel blogger, is making headlines for her son Max Smith's latest achievement. The 2-year-old is set to become the youngest American to have visited all seven continents, an impressive feat for someone so young.
Lesley and Max's travels have taken them to some of the most amazing destinations in the world, including Uganda, Dubai, and Fiji. Max has come face-to-face with exotic animals, stayed at a number of the most luxurious resorts in the world like Atlantis The Palm, cruised on the largest cruise ship in the world, straddled the equator, and met the Gorilla Guardians Chief in Rwanda. His love of animals led him to swimming with stingrays, feeding giraffes, rhinos, llamas, elephants, and goats, snorkeling with sharks, and interacting with penguins and sea lions. He adventurous spirit, like his mother's, allowed him to try sand boarding, skiing, snowboarding, and racing through the desert in a jeep. He has experienced a lifetime of bucket list adventures in less than three years.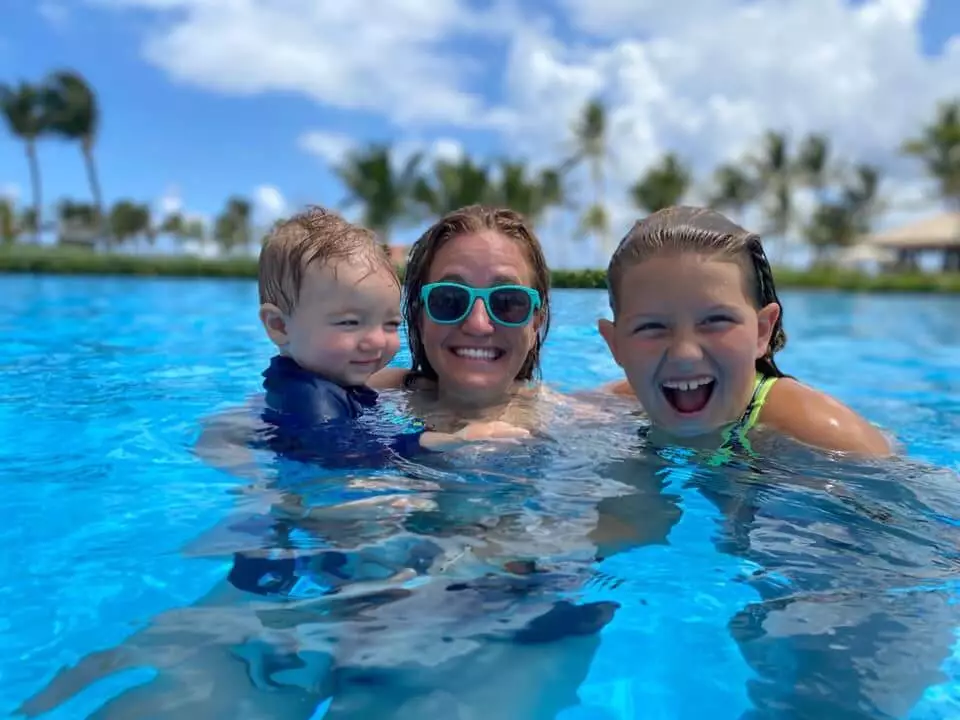 Along the way, Lesley has been documenting their adventures on her popular Instagram account, which has over 800,000 followers. Her vivid photographs and inspiring stories have captured the attention of people around the world, making her one of the most influential travel bloggers today.
In an interview with Lesley, she spoke about the impact of travel on her son and the lessons he has learned along the way. "Travel has taught Max so much about the world and has opened his eyes to different cultures, perspectives, and ways of life," she said. "It's been amazing to see him develop as a thoughtful child through our travels."
Lesley also shared some tips for aspiring travelers, encouraging them to step out of their comfort zones and embrace new experiences. "Travel has the power to transform you in so many ways, and I would encourage everyone to make it a priority in their lives," she said.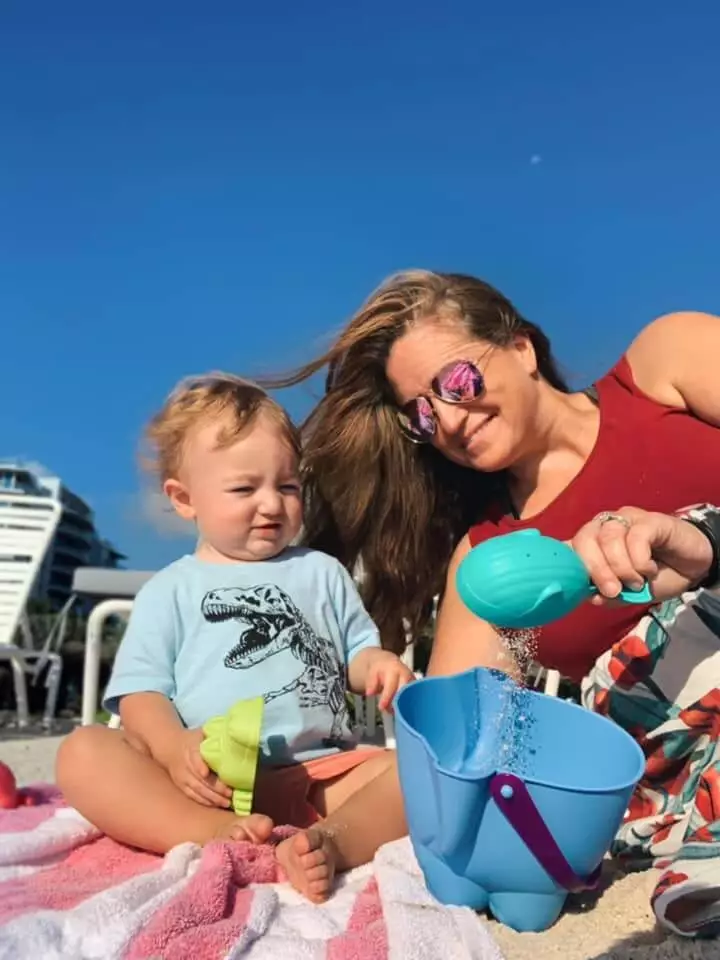 Max's achievement is not only a testament to his adventurous spirit, but also to his mother's determination and unwavering support. Lesley's passion for travel and her commitment to helping others live their best lives have inspired countless people around the world.
As Max and Lesley continue their travels, they show no signs of slowing down. With their latest milestone, they are poised to make even more memories and inspire others to pursue their own bucket list dreams.