If you only have one day to spend in the beautiful city of Franklin, you must ask yourself, What should you do on a one-day trip? Whatever you're looking for in your 24 hours in Franklin, there's a high chance you'll find it in a uniquely southern, and most Franklin, way. What are the most enjoyable activities to participate in Tennessee? Here is a list of things to do in Franklin, Tennessee, if you have one day.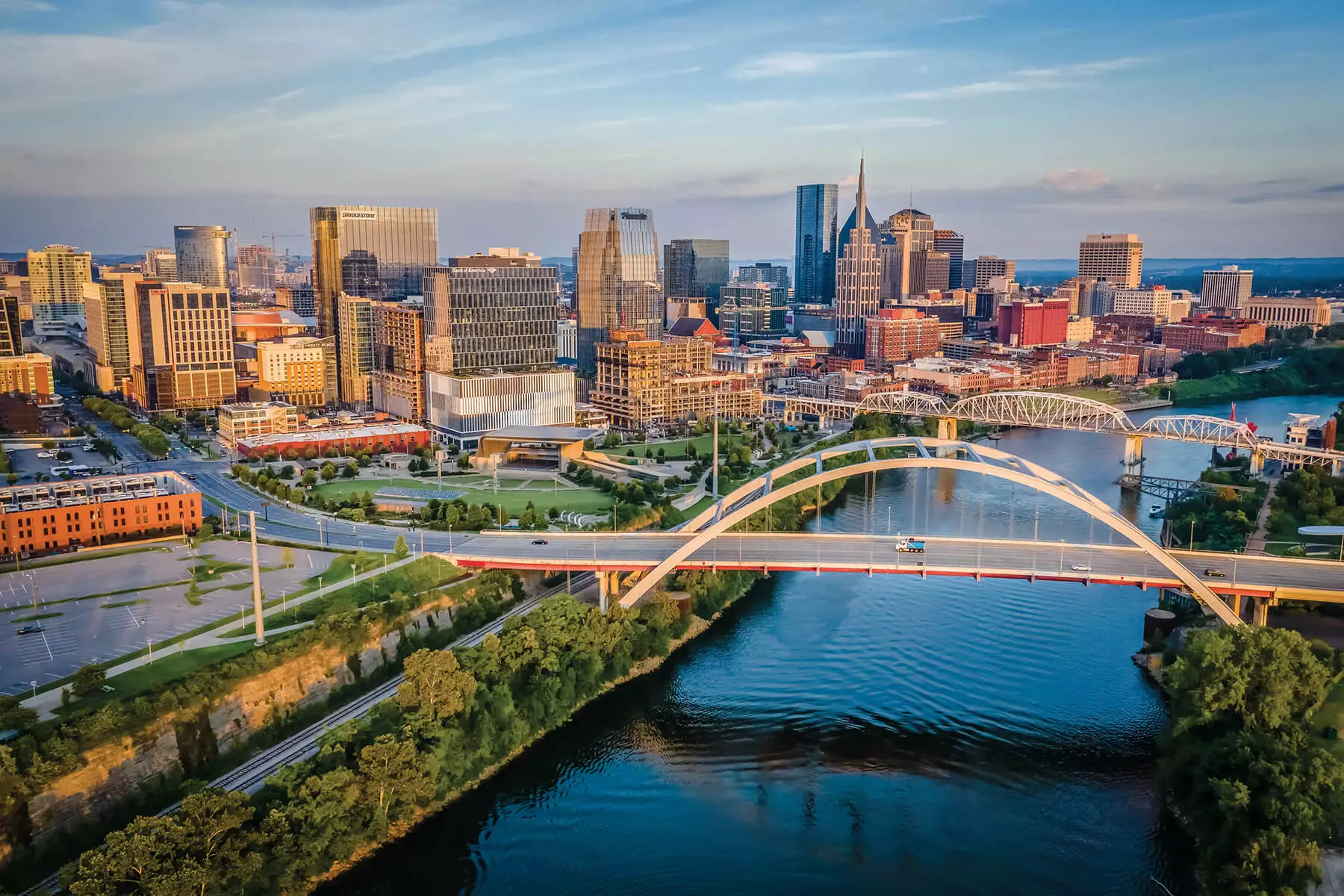 If you enjoy music, Picker's Cottage is the ideal location for a budding songwriter to get some inspiration. At Puckett's Restaurant and Grocery, you can get a dish of BBQ and an earful of fun. The food will have you debating whether it's socially acceptable to lick your plate in public, while the talent that performs on their stage virtually every night will astound you.
A music fan's day in Franklin isn't complete without a visit to The Factory at Franklin. Visit Luna Record Shop for some vinyl, Artisan Guitars for some masterpieces, and stay for one of the many shows.
Rest your head at the Hilton Garden Inn Brentwood if you're a history fan who wants a taste of history at every step. The Hilton Garden Inn has gone the extra mile to replicate the Mooreland Mansion's design and features while giving all of the intelligent features you expect. While your trip, you can go out the hotel's back door and straight onto the Mansion's porch, where you can sit in one of the many rocking chairs for a proper test sitting.
Begin your day at the Country Boy Restaurant with a traditional southern breakfast. Your dish should be piled high with sausage, bacon, eggs, fruit, and, of course, biscuits and gravy. After breakfast, save room to explore The Factory at Franklin and grab a doughnut from Five Daughters Bakery.
All in all, these are some places you can visit in Tennessee; whether it is food, a historical visit, or a fun place, TN has an excellent history for all its visitors. Also, all of these things are best to do for your one-day trip.