Looking to spend your coming holidays in a new place? Always remember that you can't make the most of your holidays unless you pick the right accommodation. If you're new in the game and don't know exactly what factors you need to consider when selecting a hotel or accommodation, this is the right place. Keeping this in in mind, we've assembled some of the most important points/tips below.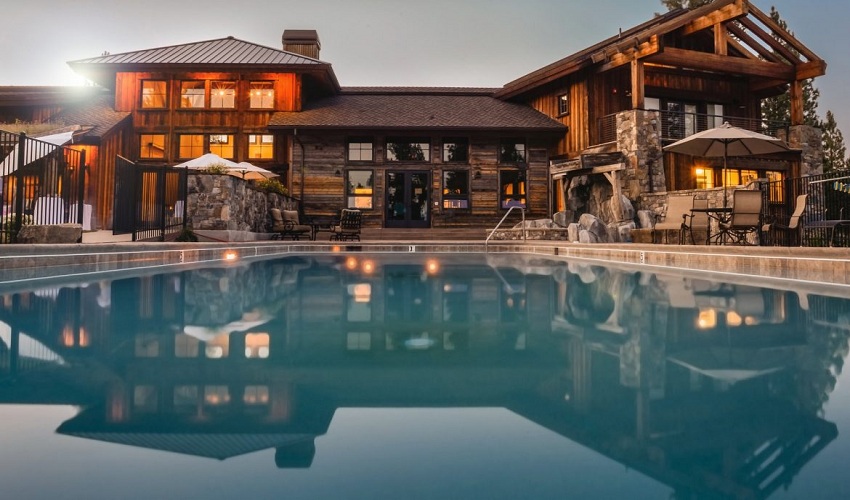 Know your needs
You need to determine your needs. If you're looking for luxury services and money isn't an issue for you, you should consider choosing five stars hotels. You can also use Airbnb if you want to save some money. First off, you would need to set your budget.
Look into their reputation
The hotel you're thinking to hire should have a very good reputation in the marketplace. You can look into anyone else's credibility through several ways. You should visit their website to gather important information about their services. There're lots of review websites available online, bringing you real, candid reviews. You should also consider going to their social media profiles such as Facebook, Twitter, and LinkedIn.
See what others are saying
That's biggie! You can ask anyone in your circle for their recommendations. Those who have already gone through this can really help you a lot. You can use your social media profiles such as Twitter or Facebook to ask for recommendations. During your course of finding the right accommodation, you may come across many who're ready to give you unbelievable discounts. Make sure you don't get caught in these kinds of traps usually created by scammers.
How you look at this? Want to add your thoughts to this story? please feel free to let us know your valuable feedback in the comment section below.