The world-renowned travel Influencer, Lesley Carter, has visited all of the states in the US and all of the provinces of Canada. Now, she plans to accomplish the same goal for her two-year-old son, Maxwell Smith. Carter shares her travels on her Instagram account, Bucket List Publications. She has been traveling the world for the last decade and participating in the wildest adventures. Even with kids, her goals haven't changed and her travels continue. Their recent travels brought them to Kansas. Check out three of their favorite family-friendly experiences in the state of Kansas.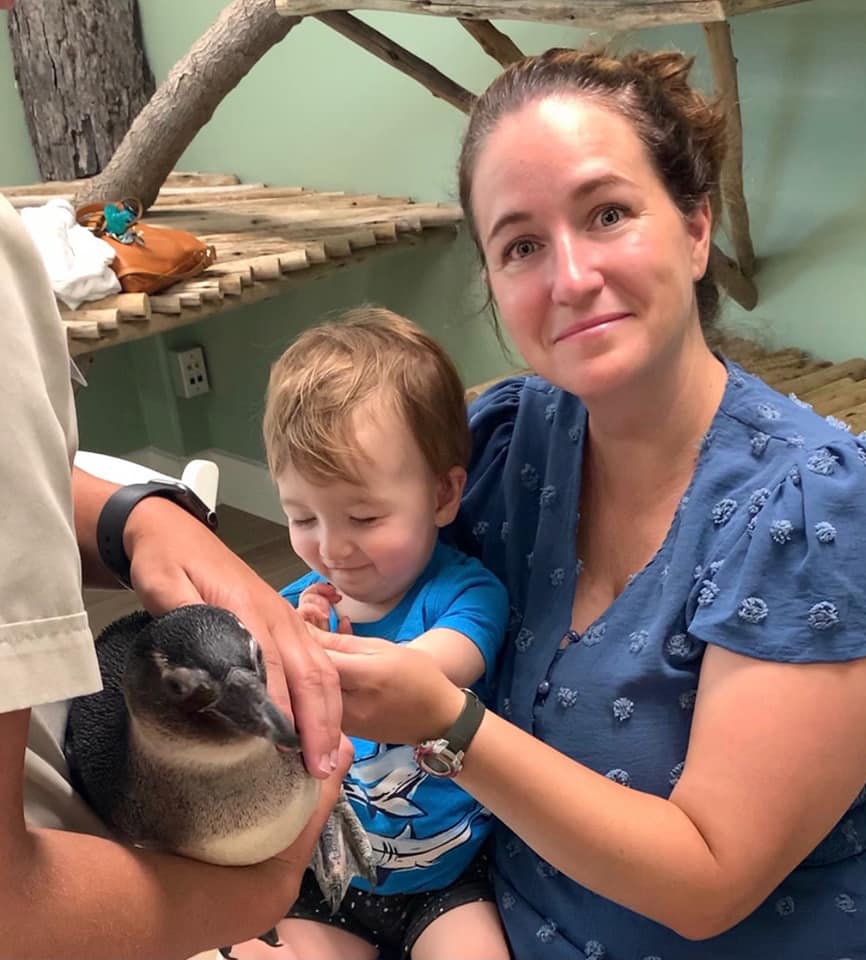 Tanganyika Wildlife Park
Tanganyika Wildlife Park is a family-friendly destination where parkgoers have up-close, hands-on interaction with the animals. Lesley describes it as "the most interactive wildlife park I have ever experienced."
The Ultimate Weekend Package includes thirteen incredible animal experiences from encounters with penguins to giraffes, plus interactive encounters and other special ultimate day exclusive bonuses.
While Max is still a little too young for this package, he was able to participate in the Penguin Meet and Greet, Giraffe and Friends experience, and Unlimited Animal Feedings.
"From the VIP lounge and check-in to the one-on-one time with the animals, this is as close as you can get to going on a safari without leaving the country," said Lesley. "Max's favorite animal is a penguin and he was able to watch how they behave, play with them, and get photos with them all while learning about their interesting behavior. It was such a beautiful experience."
Tanganyika Wildlife Park is at the top of Lesley's favorite stops in Kansas.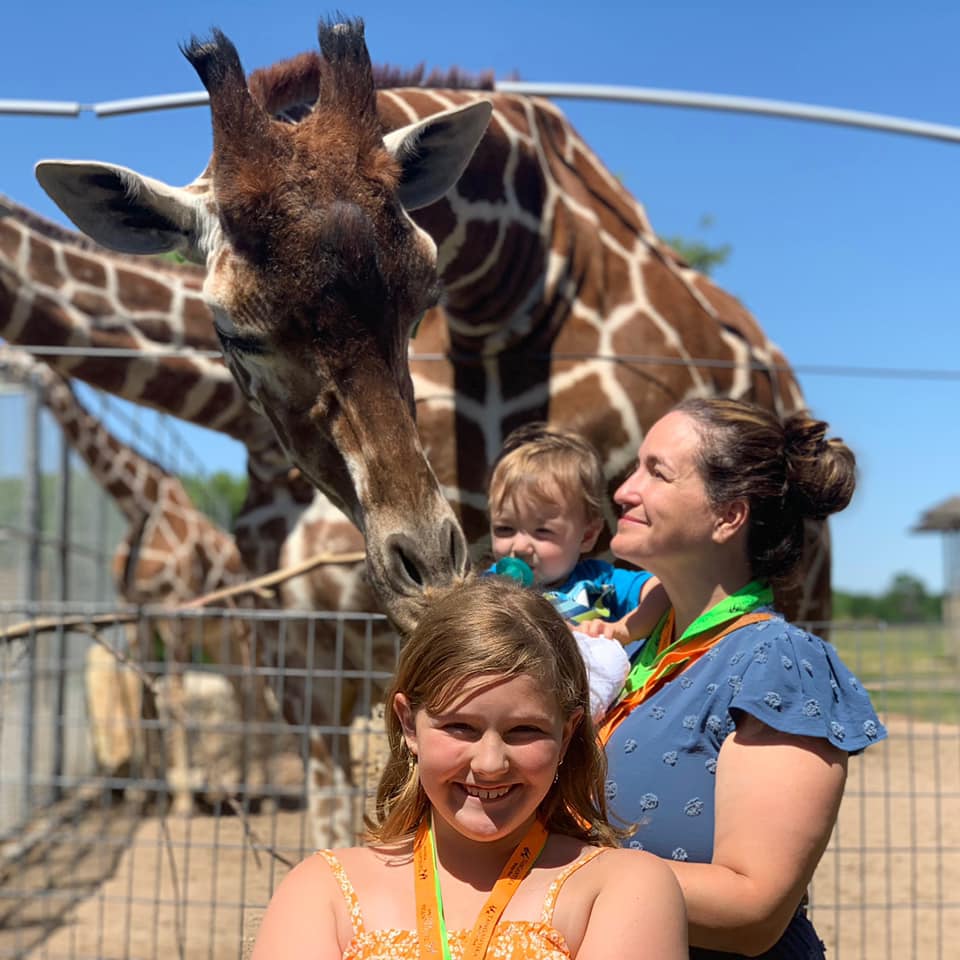 Great Wolf Lodge Kansas
Great Wolf Lodge is Lesley's first choice in accommodations in Kansas.
Great Wolf Lodge resort in Kansas City offers both indoor water park fun and dry-land experiences. With a 38,000 sq. ft. water park kept at a warm 84 degrees, it is the ultimate family experience.
There are tons of free kid's events and character appearances throughout the resort. Add in the waterpark, on-site family dining, attractions, and shopping all under one roof, and you have one amazing destination.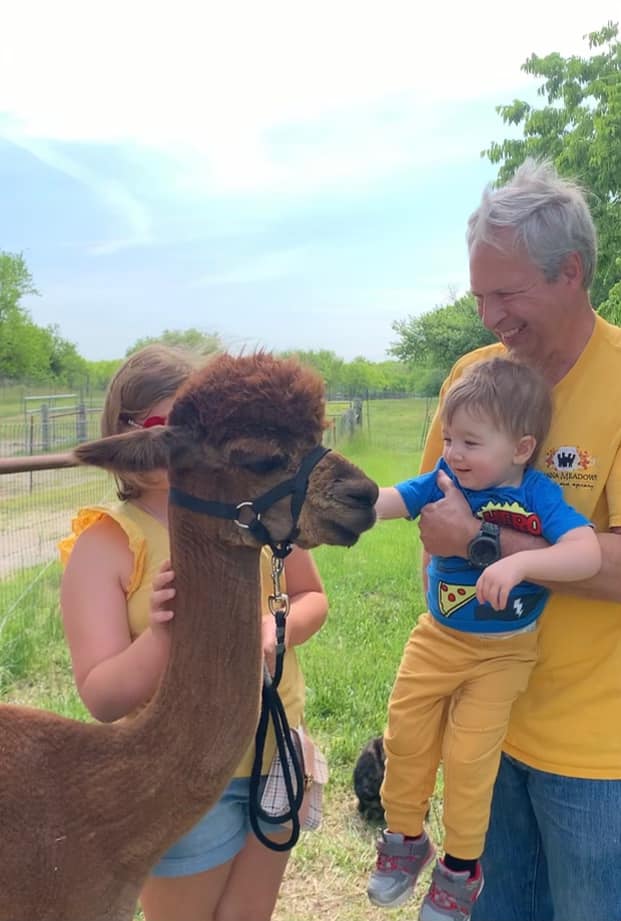 Manna Meadows
Manna Meadows is an alpaca farm located in Bonner Springs, Kansas.
Visitors have a chance to learn about these cuddly, friendly creatures by petting them, walking them, taking photos with them, and talking to their owner.
Lesley said, "spending time with the alpacas and their owner was a beautiful encounter and learning experience. I was pleasantly surprised to be able to spend so much time with the alpacas and be able to pet, hug, touch, walk, and just hang out with the alpacas in such a relaxed setting. The owner made us feel like we were visiting family. The kids really felt comfortable and enjoyed the entire experience."
There is an on-site farm store as well where you can purchase alpaca mittens, scarves, socks, handmade alpaca ornaments, and other alpaca related products.
Special events include birthday parties, yoga with alpacas, and more.
Tours are by appointment only so be sure to book before making the drive to Manna Meadows. For More Detail Visit Now: https://www.instagram.com/bucketlistpublications/