Struggling to choose the right, best place to spend New Year event? Well, this post includes some of the best places that are worth visiting, especially on New Year event. These places have been selected very carefully so you can celebrate New Year event to the fullest. Let's take a look at these places below;
Edinburgh, Scotland
Edinburgh has always been a hot destination for celebrating New Year event. Last year around 148,000 people from different countries visited Edinburgh to celebrate its three day New Year event. You get everything necessary to make your New Year event that much remarkable. From firework shows to stunning live music, you find a complete package to welcome the New Year. There's so much you can do there.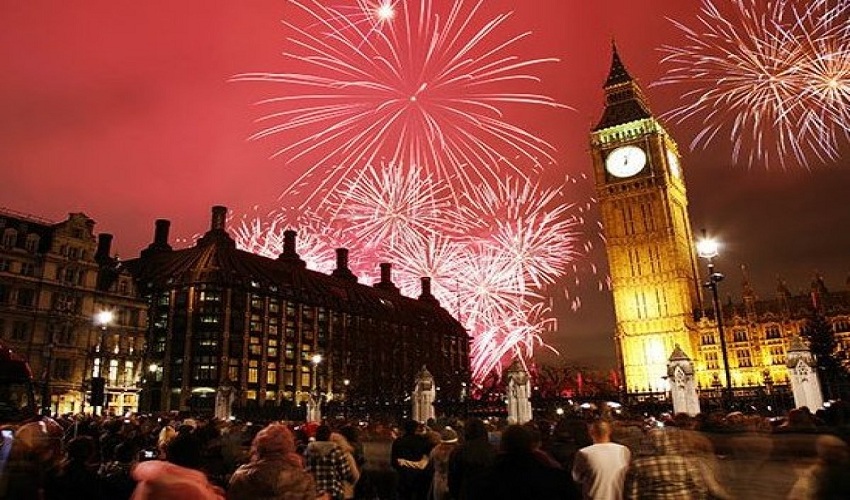 London
London is the right spot when it comes to New Year Eve celebrations. There's a huge range of activities to choose from. There're lots of cool locations in London, where you can welcome New Year in style.
Hong Kong
Want to enjoy spectacular views on New Year night? Look no further than Hong Kong, where it's celebrated like a job. Victoria Harbour is the main place where countdown fireworks can be seen from a number of nearby locations. You can book restaurant or hotels to see huge celebrations.
Sydney
Sydney is known for its New Year celebrations in the world. Every year thousands of revelers gather at Sydney Harbour to welcome the new day of New Year. Hiring a boat can be a good idea to enjoy the celebration to the fullest.
How you look at this blog post? Want to share your own New Year event experiences? Please feel free and don't hesitate to let us know your valuable feedback in the comment box below.