Located in the West Bank in Palestine, Bethlehem is a well-known city and pilgrimage site for Christians as it is the traditional birthplace of Jesus Christ. There are several landmarks in the town that commemorate this, including the Church of the Nativity and the Mosque of Omar. The Church of the Nativity contains a silver star marking the birth of Christ. Manger Square, home to both the Church of St. Catherine and the Mosque of Omar, is also a popular tourist destination.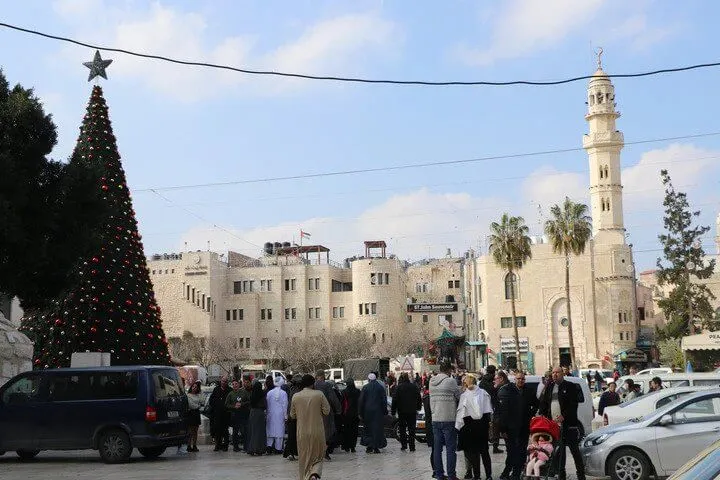 If you are visiting Bethlehem, it is advisable to hire Bethlehem tours. You will be able to make the most of your Bethlehem visit by hiring a tour company that provides you with quality service and value for money. Bethlehem tours are one of the best ways to explore this unique city. The tour companies that offer Bethlehem tours provide you with a wide range of services, including transportation, accommodation, entertainment options, and food and drink options.
There are a number of holy sites in Bethlehem, including:
The Church of the Nativity
One of the most popular places to visit in Bethlehem is the Church of the Nativity. This church is located on the outskirts of town and has been a significant Christian site for centuries. The church was built around A.D. 330, and it's one of the first places that Christians would come to celebrate Christmas. For Christians of various denominations, the grotto it contains represents the birthplace of Christ and therefore has great religious significance.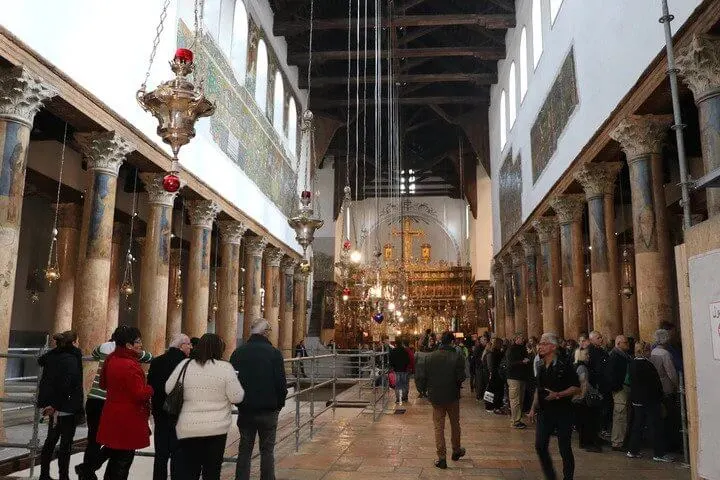 Milk Grotto Church
The Chapel of the Milk Grotto is a Catholic chapel located in Bethlehem, on the West Bank of the Palestinian Territories. The chapel was erected in 1872 and is also known as Milk Grotto or the Grotto of Our Lady. The chapel is named after a miracle that is said to have occurred here when drops of milk fell from the Virgin Mary's breast and turned the stone white. Today, the chapel is a popular pilgrimage site for Catholics from all over the world.