Kefalonia is a stunning Greek island that is worth visiting for anyone seeking a unique and memorable experience. Situated in the Ionian Sea, Kefalonia is the largest island in the group and offers an array of activities and attractions for visitors of all ages.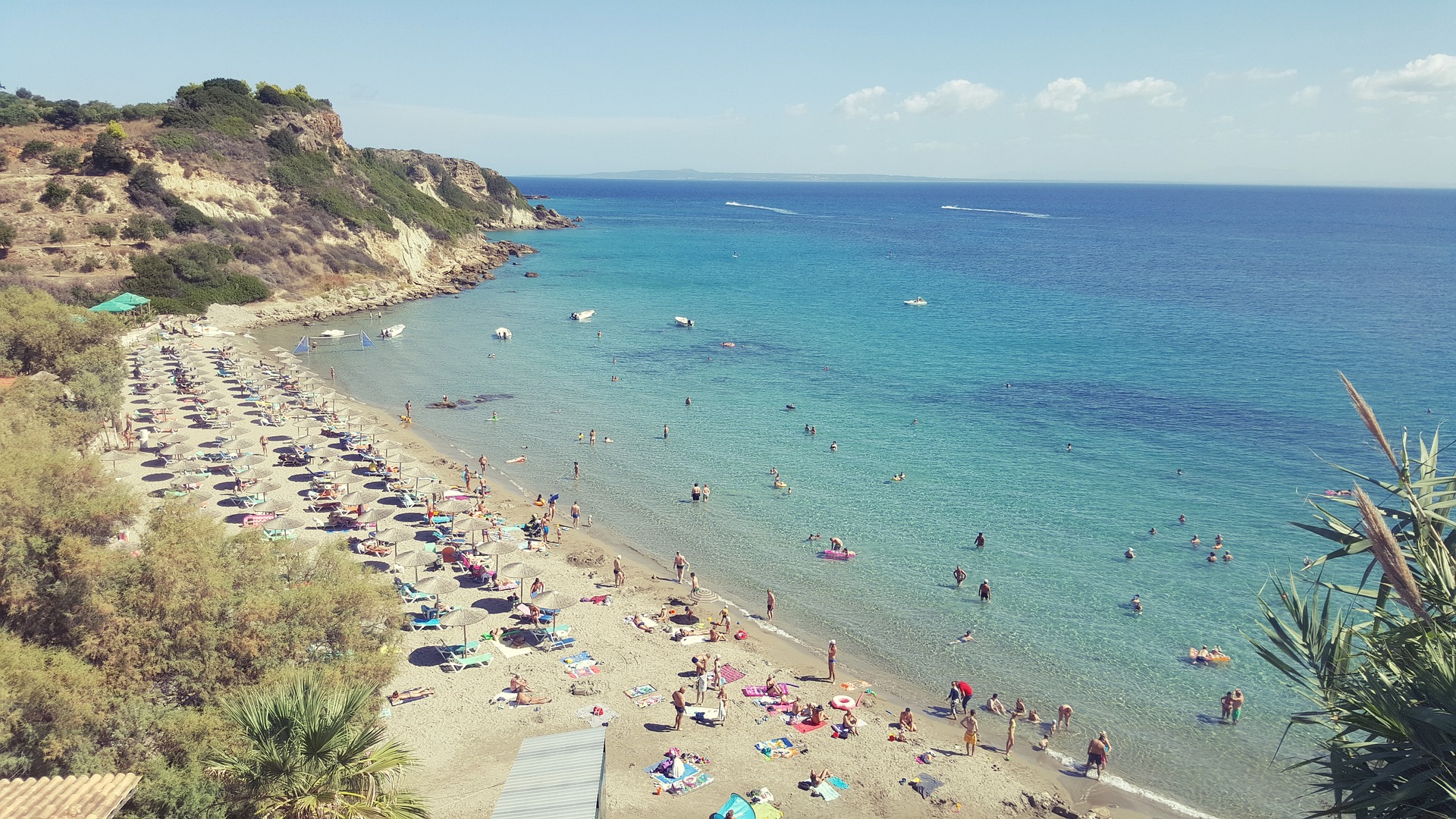 The island is renowned for its pristine beaches, which boast turquoise waters and powdery sand. Some of the most popular beaches on Kefalonia include Myrtos Beach, Lourdas Beach, and Skala Beach, all of which offer different vibes and activities. Myrtos Beach is known for its dramatic cliffs and crystal-clear waters, while Lourdas Beach is a quieter option for those seeking a peaceful day by the sea. Skala Beach is perfect for families, with its shallow waters and plenty of amenities.

Aside from its beaches, Kefalonia also has a rich and diverse cultural heritage. The island has been influenced by various civilizations throughout history, including the Greeks, Romans, Venetians, and British. Visitors can explore Kefalonia's history by visiting landmarks such as the Castle of Assos, the Monastery of Agios Gerasimos, and the Archaeological Museum of Argostoli.

For nature lovers, Kefalonia is a paradise. The island is home to rare and exotic wildlife, such as the loggerhead turtle and the Mediterranean monk seal. Visitors can take guided tours to observe these animals in their natural habitats or explore the island's stunning landscapes on their own. Hiking trails are abundant and lead through lush forests, rolling hills, and scenic countryside.

Foodies will also be delighted by Kefalonia's cuisine, which is a delicious blend of Mediterranean and Greek flavors. Fresh seafood is a staple on the island, with dishes like grilled octopus, calamari, and sardines being particularly popular. Other traditional dishes to try include moussaka, stuffed tomatoes and peppers, and feta cheese pie.

In terms of accommodations, Kefalonia offers a variety of options to suit different preferences and budgets. Visitors can choose from luxury villas, budget-friendly apartments, and traditional guesthouses, all of which offer stunning views and easy access to the island's attractions.

Overall, Kefalonia is a fantastic choice for anyone seeking a relaxing and authentic Greek island experience. With its stunning natural beauty, rich cultural heritage, and warm hospitality, this island will leave visitors feeling rejuvenated and inspired.