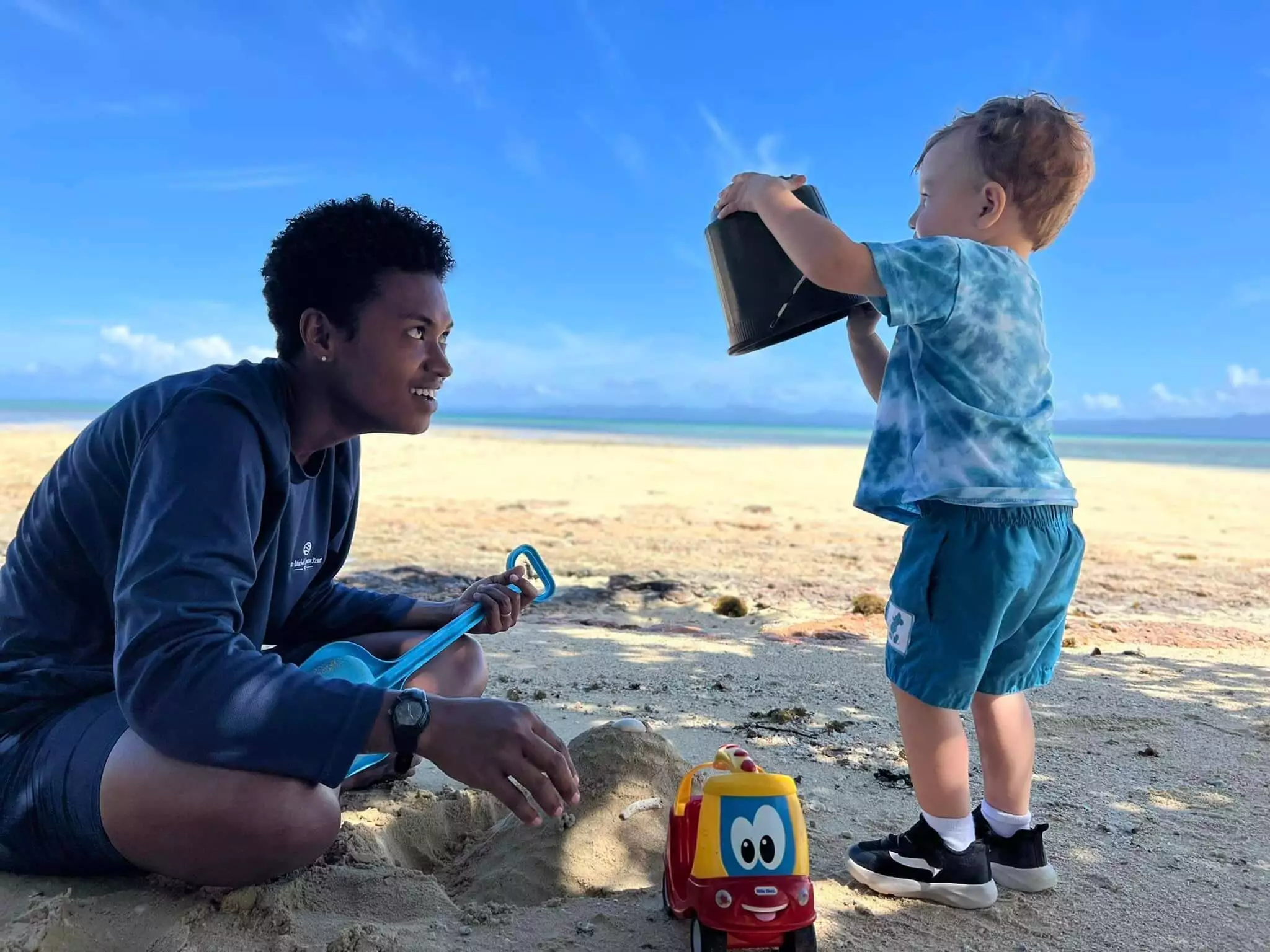 Lesley Carter, the founder of Bucket List Publications, has been inspiring travelers around the world for years with her adventurous spirit and passion for discovering new destinations. Recently, she's set her sights on a record-breaking milestone by making her son the youngest American to visit every continent.
Lesley has always been an advocate for exploring the world and encouraging others to follow their travel dreams. She started Bucket List Publications as a platform for sharing her adventures and offering tips and insights for other travelers. Over the years, Lesley has visited more than 100 countries and experienced an array of cultures, and she has documented her travels in detail, inspiring others to embark on their own bucket list journeys.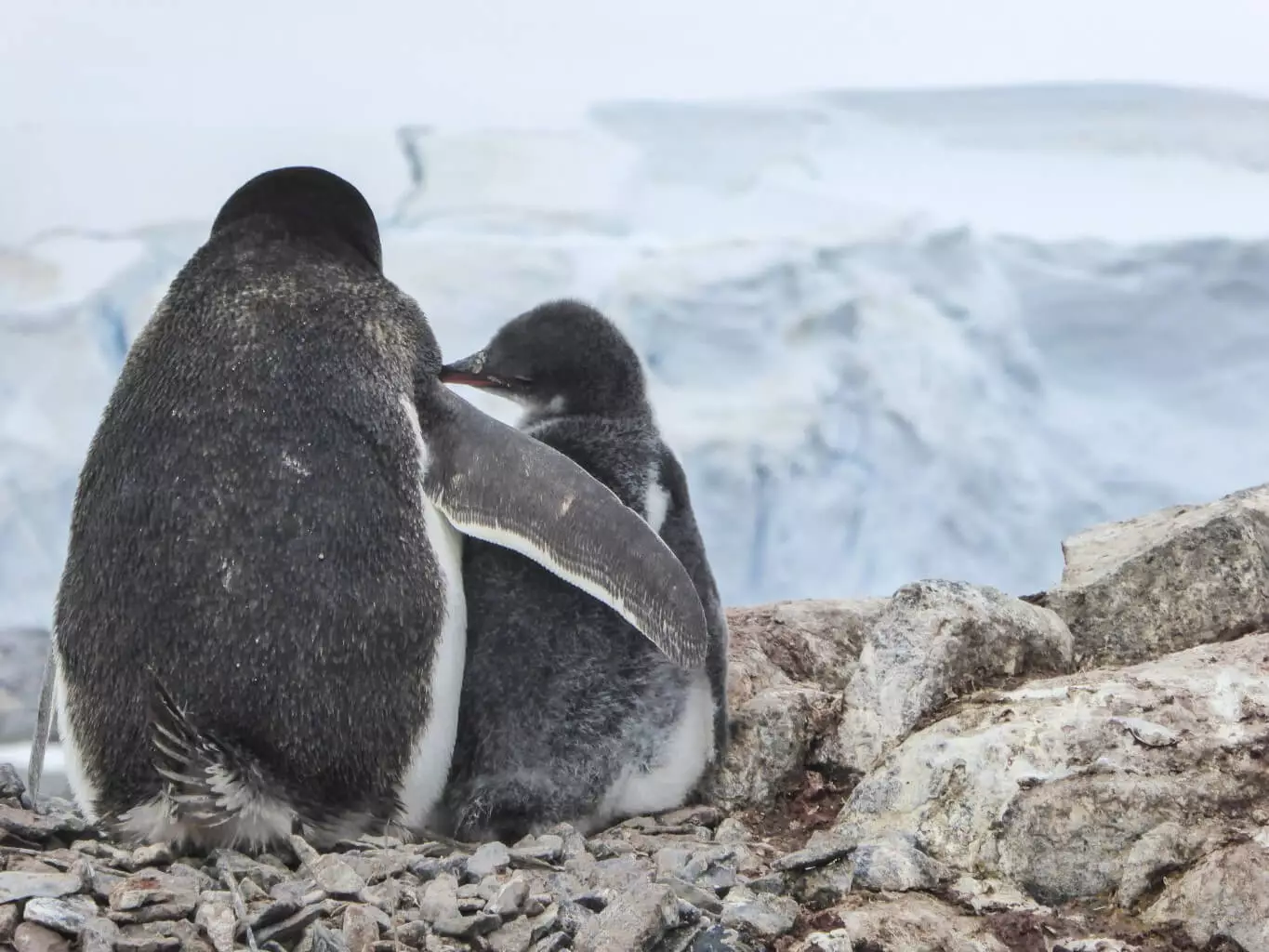 However, Lesley's most recent accomplishment takes her travel adventures to the next level. Her son, Max Smith, is about to become the youngest American to visit every continent, and he'll reach this goal before the age of three! Lesley is paving the way for other families to follow in her footsteps.
Lesley's journey has not been without its challenges, but her unwavering spirit and determination have helped her overcome any obstacles that have come her way. Her son has already visited North America, Europe, Oceania, Asia, and Africa.
In North America, Max visited 16 states and six countries. From riding sand dunes in New Mexico to cruising on the largest cruise ship in the world, Max has crossed off more bucket list adventures than most adults. While in Asia, Max swam at the largest water park in Dubai, held a falcon, surfed sand dunes, rode camels, and he stayed at Atlantis, The Palm, Dubai's most iconic resort. His African tour with Africa Adventure Safaris was filled with wild animals ranging from tree-climbing lions to hundreds of hippos. Max trekked zebra on foot and met the Gorilla Guardians Chief. In Europe, Max sailed on Galway Bay and danced a local jig in one of the most famous pubs. Max enjoyed the laid-back, beach life in Oceania. He visited Jean-Michel Cousteau Resort, Fiji where he took daily boat trips, hiked to a waterfall, and snorkeled with thousands of fish including sharks.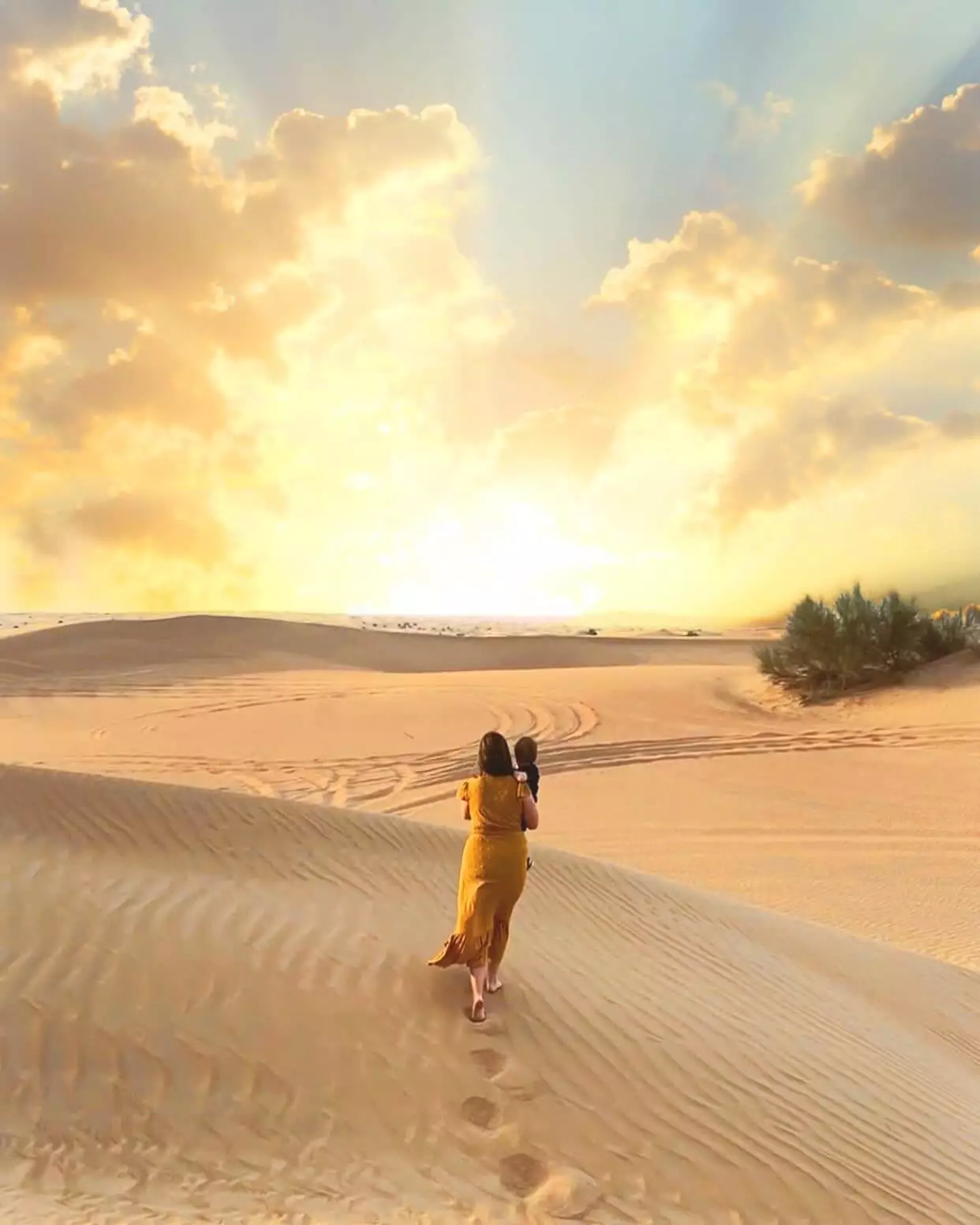 Max will visit the final two continents in February, 2023. Alongside his mother, Max will board Celebrity Cruises' Infinity cruise for a 14 Night Antarctica cruise that visits Argentina, Falkland Islands, Uruguay, and Antarctica. Their journey is a testament to the power of perseverance and determination.
We can't wait to see where Lesley's and Max's travels take them next, and we look forward to continuing to be inspired by their amazing journey.