The first thing you should do is create an account. So why do I say it's the first thing to do? Because having your own account you can become a Genius customer to opt for discounts in some accommodations. Moreover, you will get $20 back for reserving a hotel of $50 or more.
Once you register you go to the search engine, place the name of the destination next to the dates and wait for all the available options to appear.
To make this search more effective you must apply some filters, choose the place that suits you and make the payment.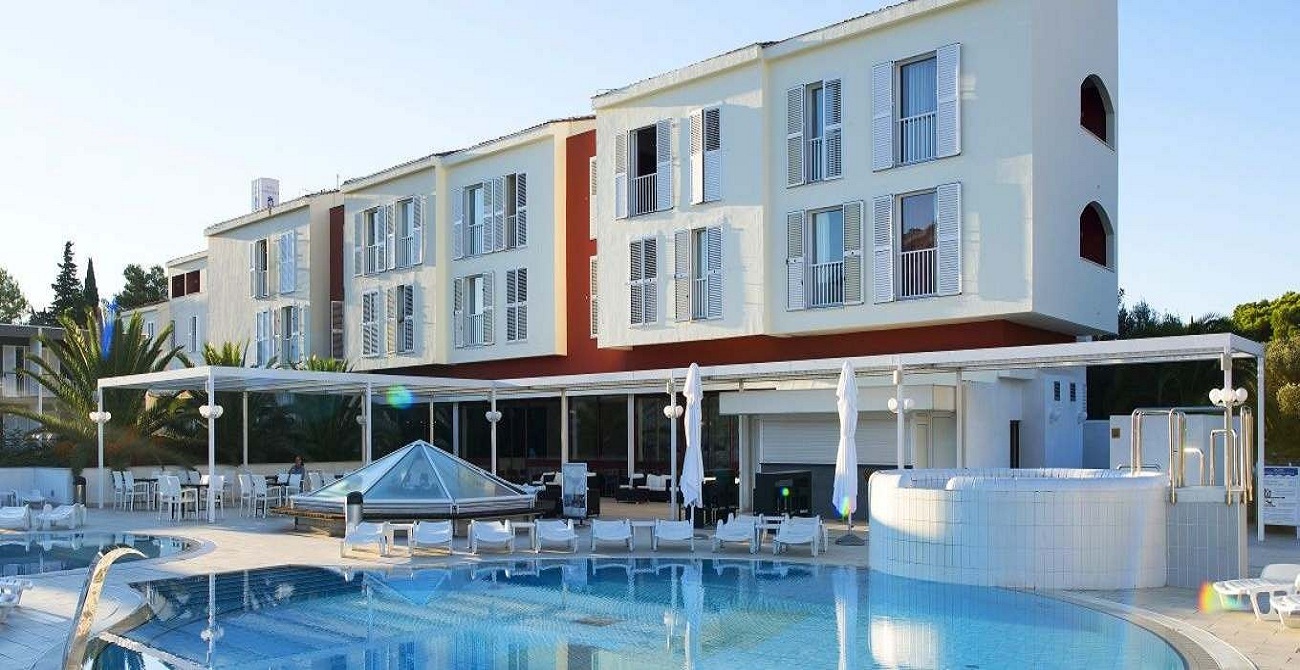 Ready, it's fast and simple! But this is nothing more than the mega-summary procedure. Furthermore, learn more at https://www.travala.com/ref/12BB65.
Most common questions about booking your hotel
How long in advance should I book a hotel?
This will depend on the destination and if you travel in high season or not. If your trip is in summer and you go to a city like Paris, you should book at least 3 months before the trip.
Do not worry about booking 6 months before unless it is a very popular destination or there is a special event, but for the rest it does not make sense to do it with so much time.
In case you go to a place that is not very touristy or travel in low season with one month and up to two weeks in advance it is more than enough.
Just keep an eye on the "Availability Chart" to get an idea. For example I started looking for hotels in London with only a week in advance and look what the graph says.
This is a sign that good, nice and cheap options are running out and that's when you should not wait to book.