Known for its dynamic and young city, Rotterdam is one of the best places to visit with its diverse yet lively culture, modern architecture, maritime heritage, and a top-notch port. In simpler words, this place is known for its modern design and architecture and nhow hotel in Rotterdam is the best place to stay while you enjoy the diversity this city has to offer!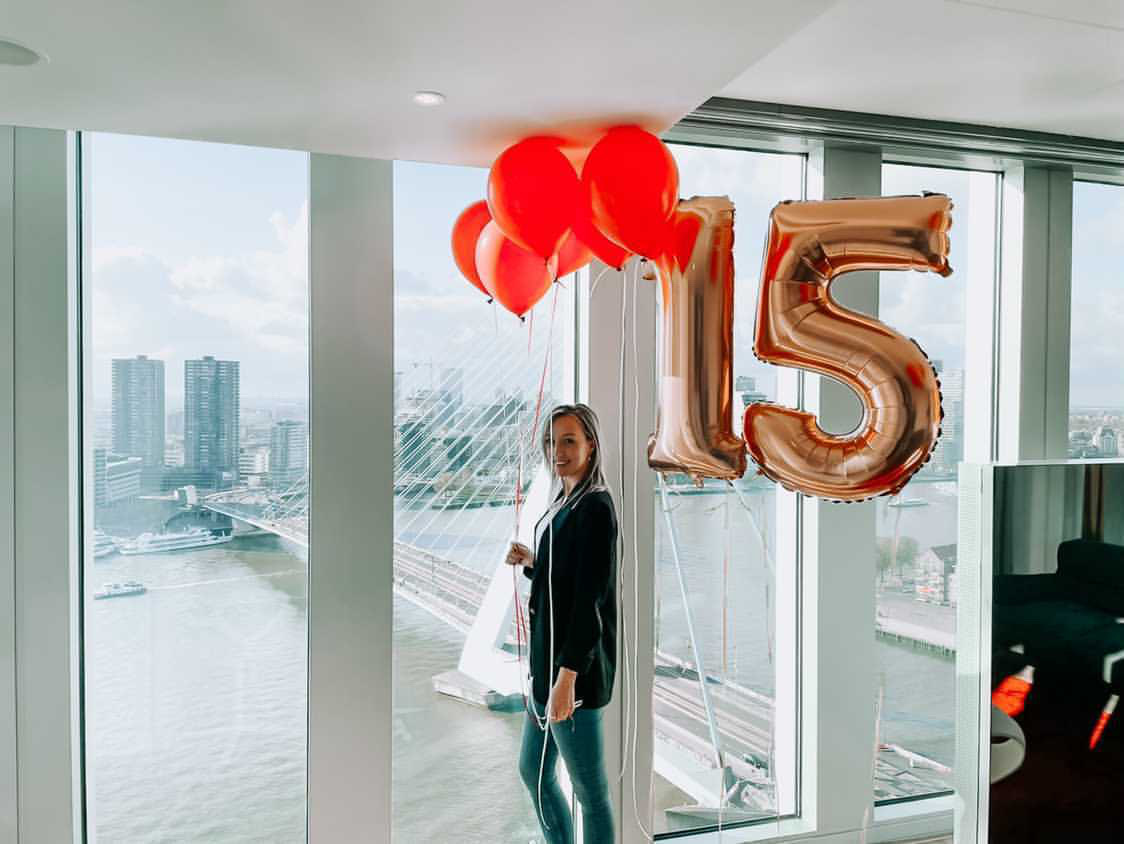 nhow Hotel – The Introduction
This is a luxury hotel located in Rotterdam that is connected with a shopping center and has its own fitness center, making it convenient for visitors to shop and keep track of their health and fitness goals. In addition, there is a restaurant serving mouth-watering food and a bar to quench your thirst with perfectly-made drinks.
Rooms
The hotel has extensive accommodation available, given the 278 air-conditioned rooms and all of them are designed with laptop-compatible safes. In fact, there are flat TVs with cable channels for people who like to watch TV. You can use the internet for free since you get complimentary wireless connection and the housekeeping comes in daily, so you don't need to be worried about a dirty room.
The bedrooms are neatly done with bed sheets, and if you are traveling with babies, let the reception know and they will provide free infant beds and/or cribs. In addition to separate rooms, there are connecting rooms available. The best thing about their rooms is that they are soundproof, so you can have a comfortable stay. In fact, there are different types of rooms available;
Premium Room (skyline) – these rooms come with a skyline view and are sized at 323 sq./ft and is a perfect choice for a couple or two people. You can get one double bed or two twin beds. The rooms are wheelchair accessible and there is a bathroom emergency pull cord
Premium Room (sunrise) – as the name suggests, these 323 sq./ft. rooms are designed to provide the sunrise view, and we promise, it will be worth it. There is a double bed or you can opt for two twin beds and you can always order some room service
Supreme Room – the rooms are 248sq./ft. and are apt for people who are fine with limited space. It's a room for two and you can customize the bed; one double bed or two twin beds
Nhow Suite By Rem Koolhaas – known for the 764 sq./ft. size, this is the perfect room for three people (it includes a baby). You get air conditioned room, one double bed, a free bathrobe, a safe, and a personalized selection of pillows. In addition, there is a separate seating area for you to lounge around or entertain some guests
Topping it all, only the room sizes are different because irrespective of which room you choose, you get the same amenities. Since we are talking about the rooms, it's important to talk about the meeting rooms as there are eleven of them and you can host events for up to 400 people with the conference centers. The meeting rooms have river views with daylight flooding the rooms. The meeting rooms are air-conditioned and soundproofed for maximum comfort. In fact, there are special corridors designed for coffee breaks on the meeting floor!
Bathrooms
The quality of any hotel can be determined by the bathrooms and this hotel has some of the best bathrooms. To begin with, you get the designer toiletries (that's a big yes, right?) that you get on complimentary basis. In addition, there are rainfall showerheads with perfect water pressure and hair dryers, so you can look amazing on your trip or a business trip.
Cleaning
Cleaning is one of the most important aspects when it comes down to choosing a hotel and nhow hotel doesn't disappoint. To begin with, the cleanliness measures are exceptional since disinfectants are regularly used for cleaning, including the high-touch surfaces. The towels and sheets are properly washed at 60 degrees Celsius or hotter to kill all the germs.
With the COVID-19, they have contactless check-in and check-out available and you can also make cashless transactions. The administration is very keen on social distancing, which is why the room service is also contactless. Last but not least, you can get the masks and gloves from the hotel!
Amenities
First of all, there is free Wi-Fi available for everyone, be it in rooms or public areas. There is self-parking available for EUR 25 every day and the best thing is wheelchair-accessible parking. When it comes down to the food, the breakfast is available for EUR 13 to EUR 32 for one person, depending on the menu. In addition, there is a bar, restaurant, and coffee shop. Not to forget, you can order limited room service.
nhow hotel is incredibly family-friendly as you get laundry facilities and free infant beds. There is a front desk for you to gain information (it's available 24/7) as well as an elevator. Last but not least, there are 11 meeting rooms and a conference center available, along with a rooftop terrace to offer a full-rounded experience!
For More Detail Visit Now: https://www.rotterdamballooncompany.com/places/nhow