There's a huge difference between travelling alone and travelling with your family. The whole approach is different when you're traveling solo. If you've not already travelled alone, there're a few things you should keep in your mind to make your journey super safe and secure. Let's go through them below;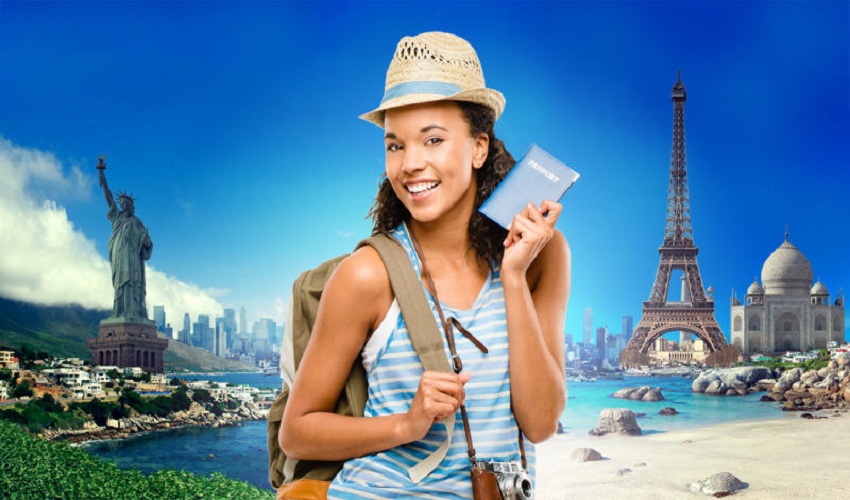 Do your own research
It includes everything from deciding the place to booking accommodation. Anything can happen with you in a foreign land, so you should be well prepared to tackle all the potential problems. You should be aware of everything of the place you're going to visit. This will really help you make your trip smoother and easier. Food preferences, foreigner, costs and safety are among those factors that should be taken into account before selecting a place. However, safety should be on the top of your priority.
Choose the right travel agency
If you're making it through a travel agency, be sure to look into their reputation. Choosing the wrong travel agency can lead to big problems, ultimately converting your trip into a nightmare. There're lots of travel agencies you may find online. You should read their reviews or ask your friends for their recommendations to make a wise decision so that you don't regret later.
Invest in travel insurance
Buying travel insurance is a good idea because it gives you a complete peace of mind. It won't cost too much. There're lots of insurance companies available online, brining you affordable package you can't resist.
Keep all the important documents
Obviously, no one would want to have a conflict in the process of transit. So you should keep all of the important documents with you to make your trip run smoothly.
Please feel free to share your valuable feedback with us in the comment section below.