Planning to spend some quality time with your partner? Going on a honeymoon is probably the best thing you can do. If you're having trouble finalizing the right honeymoon destinations, you're at the right place. We've highlighted some of the best ones below. Let's take a look at them:
Lanai, Hawaii
Lanai is loaded with natural beauty and a perfect place for celebrating your warm moments. It has everything necessary to make your honeymoon that much as awesome. You get a chance to see lava-rock grottos, stunning waterfalls, dolphins and more. It's a complete package for new weds couples wanting to make the most of their honeymoon.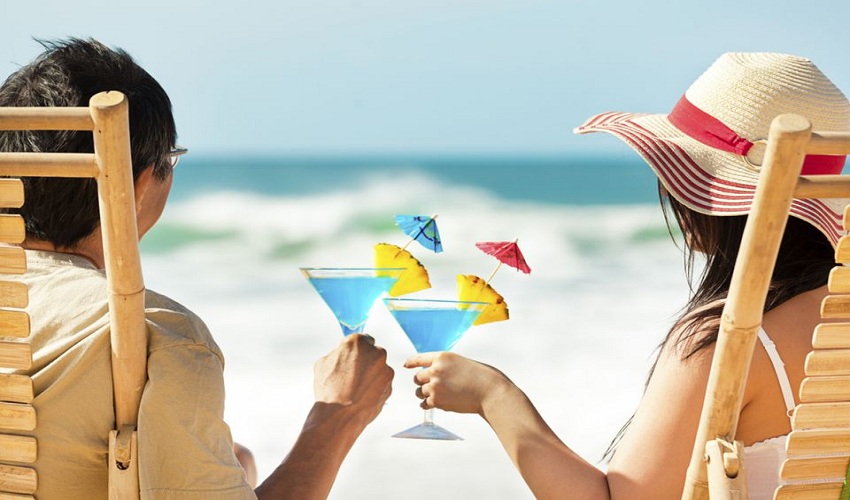 Riviera Maya, Mexico
There's no dearth of excellent restaurants and accommodation in Riviera Maya. Tourists have been coming here for many years and it's still considered one of the best holiday destinations. It's recognized for its huge range of all-inclusive resorts and breathtaking beaches.
Italy
Italy is quite a famous country for its exclusive culture and cuisine. It's home to unique landmark art and prehistoric ruins. Rome and Venice are one of the most famous cities. The top-rated tourist attractions of Italy include but are not limited to Colosseum, Amalfi Coast, Roman Forum, Roman Forum and more.
Bora Bora
Bora Bora is an small island in French Polynesia surrounded by natural beauty. The place is an ideal choice for those who're on the lookout for a peaceful place to spend their honeymoon holidays. Scuba diving is quite a famous activity the mostly tourist enjoy here.
Want to add your own thoughts to this story? Please feel free and don't hesitate to share your valuable feedback in the comment box below. We always love hearing from our visitors.