There are many things to consider when choosing transfers from airport to hotel. Here are just a few: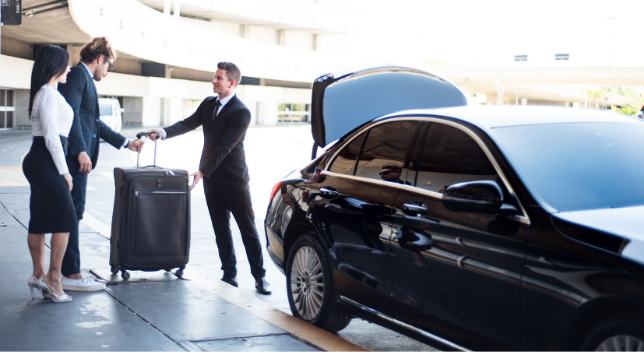 How far is the airport from your hotel? If it's a long distance, you might want to consider a private transfer so you don't have to worry about public transportation.
What is the cost of the transfer? Private transfers can be more expensive than public transportation, but they may be worth it for the convenience.
How many people will be traveling? It might be a good idea to consider a private transfer if you are traveling with a group so that everyone will be able to travel together.
What is the luggage situation? Consider a private transfer if you have a lot of luggage so you don't have to worry about carrying it all.
Do you have any special needs? It's important to make sure the company you choose will be able to accommodate you if you need a wheelchair-accessible transfer, for instance.
Choosing the right airport transfer can make your trip much more enjoyable. Take the time to consider your options and make the best choice for your needs.
What is the process of an airport transfer?
An airport transfer is a term used to describe the process of traveling from one airport to another or from an airport to a central city location. Depending on your budget and needs, there are a few different ways to arrange an airport transfer. The most common way to book an airport transfer is through a travel agent or online booking service. 
You can also arrange an airport transfer through your hotel if they offer this service. When you book an airport transfer, you will need to provide your flight details, arrival time, and contact information. Once your booking is confirmed, you will be given a confirmation number to present to the driver when you arrive. You must go to the designated meeting point for your airport transfer when you arrive at the airport. The driver will be waiting for you and help you with your luggage.