If you're new to RVing, there are some things you need to know before hitting the open road.  Here are some RVing tips for beginners that will help you have a safe and enjoyable trip.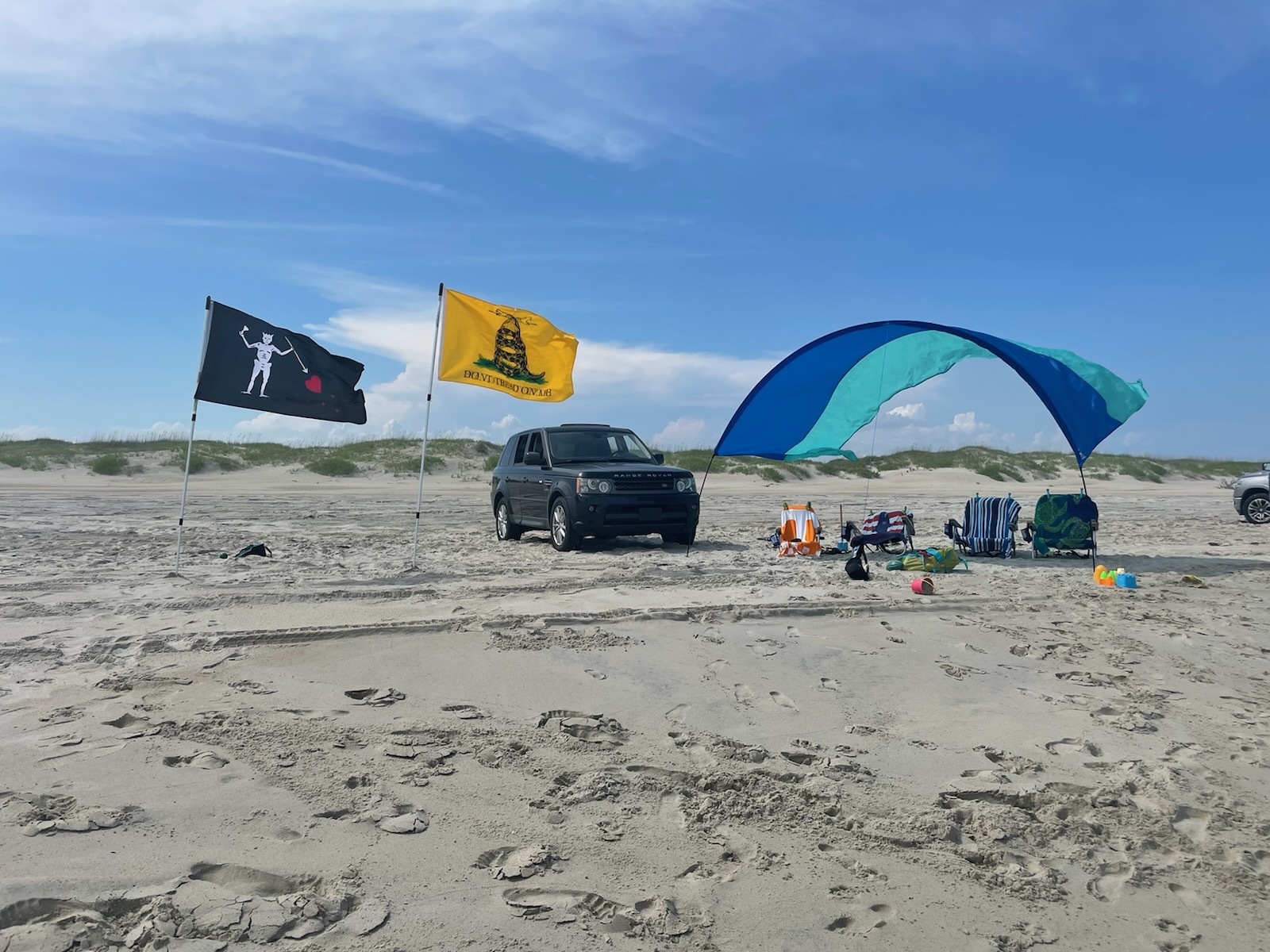 Check Your Insurance — Make sure your auto insurance policy covers you for towing and gives you enough liability coverage in case of an accident. You may also want to purchase a separate RV insurance policy.
Get Your Vehicle Serviced — Before setting out on a long trip, it's a good idea to get your vehicle serviced. This will help ensure that everything is in working order and can help prevent breakdowns.
Pack Essentials — Make sure you pack all the essentials, including food, water, bedding, clothing, and first-aid supplies. You'll also want to bring along any RV-specific items, such as hoses and adapters.
Plan Your Route — Plan your route in advance and make sure to take into account the type of vehicle you're driving. Avoid steep grades and winding roads if possible. 
Check Weather Conditions — Be sure to check the weather conditions before setting out on your trip. If bad weather is forecast, you may need to alter your plans. When in doubt, it's always better to err on the side of caution.
Drive Safely — When driving an RV, take your time and be cautious. Remember, you're driving a larger vehicle than you're used to, so allow yourself plenty of time to brake and turn. Be aware of your surroundings at all times and yield to other drivers.
What makes the Outer Banks of North Carolina a great place to live in an RV?
There are many benefits to RVing along the NC Outer Banks. The scenery is beautiful, the weather is usually great, and there are plenty of things to do. There are also many amenities available to campers, including restaurants, shops, and activities. Whether you are looking for a relaxing vacation or an adventure, RVing along the NC Outer Banks is a great option.
Cape Hatteras RV parks are the perfect place to enjoy all that the Outer Banks have to offer. Located just minutes from the beach, Cape Hatteras RV parks offer a variety of amenities and activities to keep you busy during your stay.