Are you confused with a huge collection of holiday destinations? Having problem finalizing the best places for your upcoming holidays? We've got you covered. We have shortlisted some of the best holiday destinations that are worth visiting. Let's go through them below: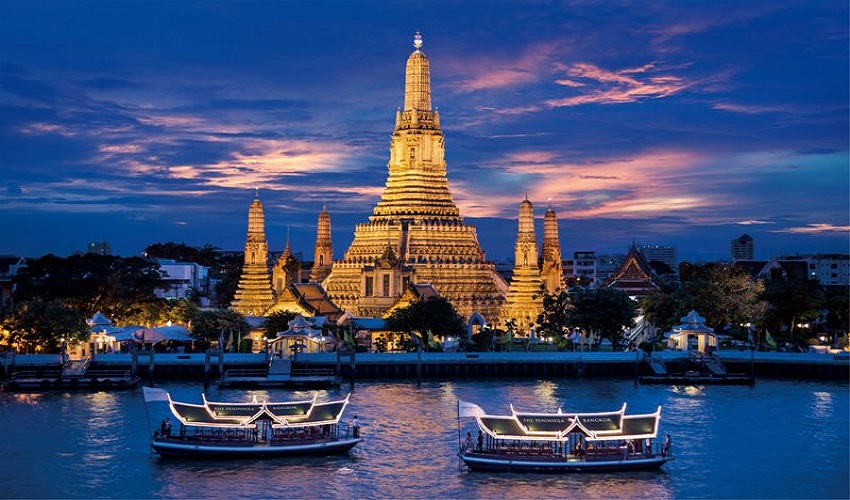 Bali, Indonesia
It would be no wrong saying that nature resides here. If you're bored with your life and want to spend some quality time alone in the nature, look no further than Bali as there's so much one can explore and enjoy while being very close to the nature.  It's home to several tropical creatures, coral ridges and lush jungles.
Paris, France
Also recognized as the ''City of Love and Romance'', Paris is home to iconic landmarks and artwork. If you're a history enthusiast wanting to expand your knowledge on different cultures, Paris has so much for you. It is also known for latest fashion exhibits and trends. The top hottest destinations of Paris, France include but are not limited to Eiffel tower, The Louvre, Notre-Dame de Paris, Arc de Triomphe, Tuileries Garden, Jardin du Luxembourg and more.
Jackson Hole, Wyoming
Jackson Hole is home to three ski areas: Snow King Mountain Resort, Jackson Hole Mountain Resort and Grand Targhee Resort. Apart from skiing, there are so much other adventurous activities you enjoy. The main highlights of Jackson Hole include but are not limited to National Elk Refuge, National Museum of Wildlife Art, Jackson Hole Historical Society & Museum, Jackson Town Square, Astoria Fine Art, Rendezvous Park and more. Before paying your visit to Jackson Hole, be sure to do your own research because a well-planned trip always goes smoother.
Want to add your own experiences to this story? Please feel free and don't hesitate to share your feedback in the comment section below.