Surfing is a popular sport in San Diego, and for many, it is the ultimate way to relax and have fun. Surfing is a great way to get out on the water and enjoy nature, but some important safety rules must be followed. To ensure everyone's safety and enjoyment, here are some basic surfing etiquette dos and don'ts that all beginner surfers should adhere to when out on the waves.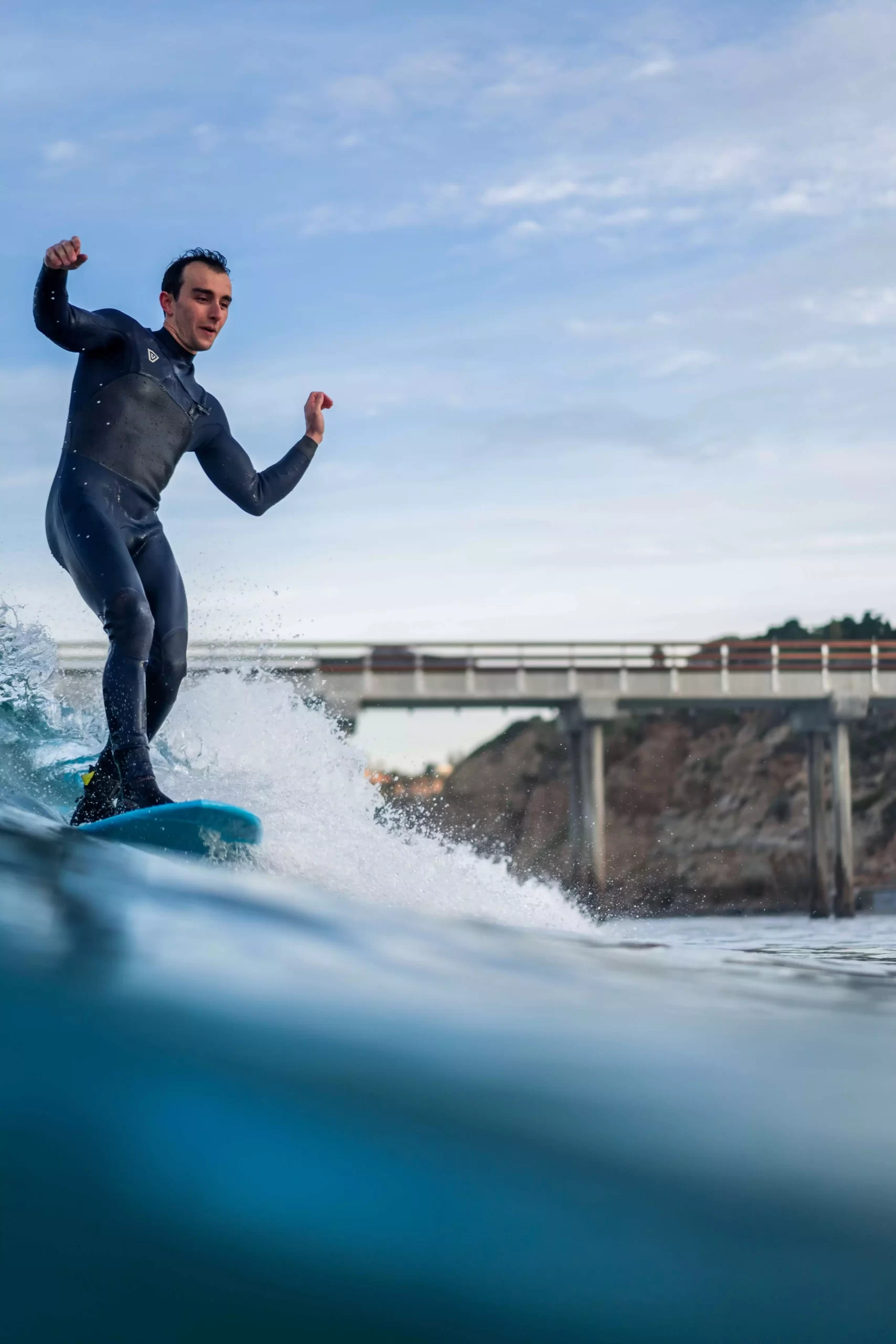 First, do remember to respect your fellow surfers. Always give the right of way to people already in the water, and never drop in on someone else's wave. Wait until it is your turn before catching a wave, but be sure to make your move quickly to avoid any potential collisions. Be aware of the other surfers in the water, and yield when necessary.
Second, always watch out for others and yourself. Pay attention to changes in currents and waves, as well as the body positions of other surfers, so that you don't accidentally wander into someone else's line or put yourself in a dangerous situation. Be prepared for any unexpected changes, and always keep a safe distance from other surfers.
Third, do pick up after yourself when you're done surfing. This includes removing any trash or debris you brought to the beach, putting away your board and equipment safely and securely, and leaving the beach looking as tidied up as you found it.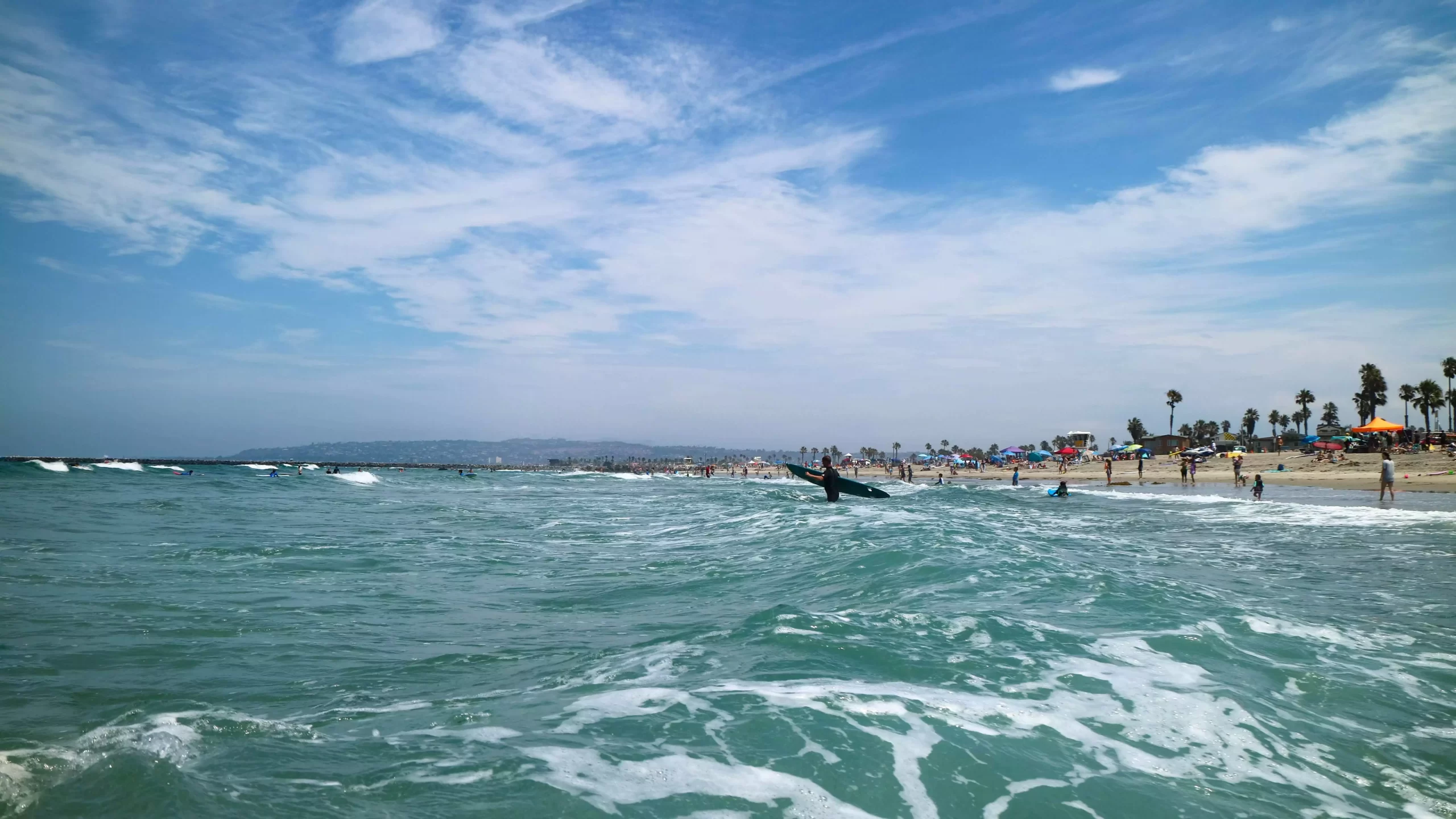 Finally, if you are a beginner surfer and just starting, taking a surfing lesson or two is a good idea. Surf lessons San Diego can provide you with the skills and knowledge to safely navigate the waters and will teach you basic surfing etiquette, such as how to handle yourself out on the waves, be respectful of others, and stay safe having fun.