When searching for the perfect vacation destination, look no further than the gorgeous Grand Cayman Island. This stunning island paradise is home to the Regal Beach Club, a luxurious resort that offers travelers everything they could possibly want or need during their stay. From beautiful accommodations and top-notch amenities to outstanding service and breathtaking scenery, the Regal Beach Club has it all.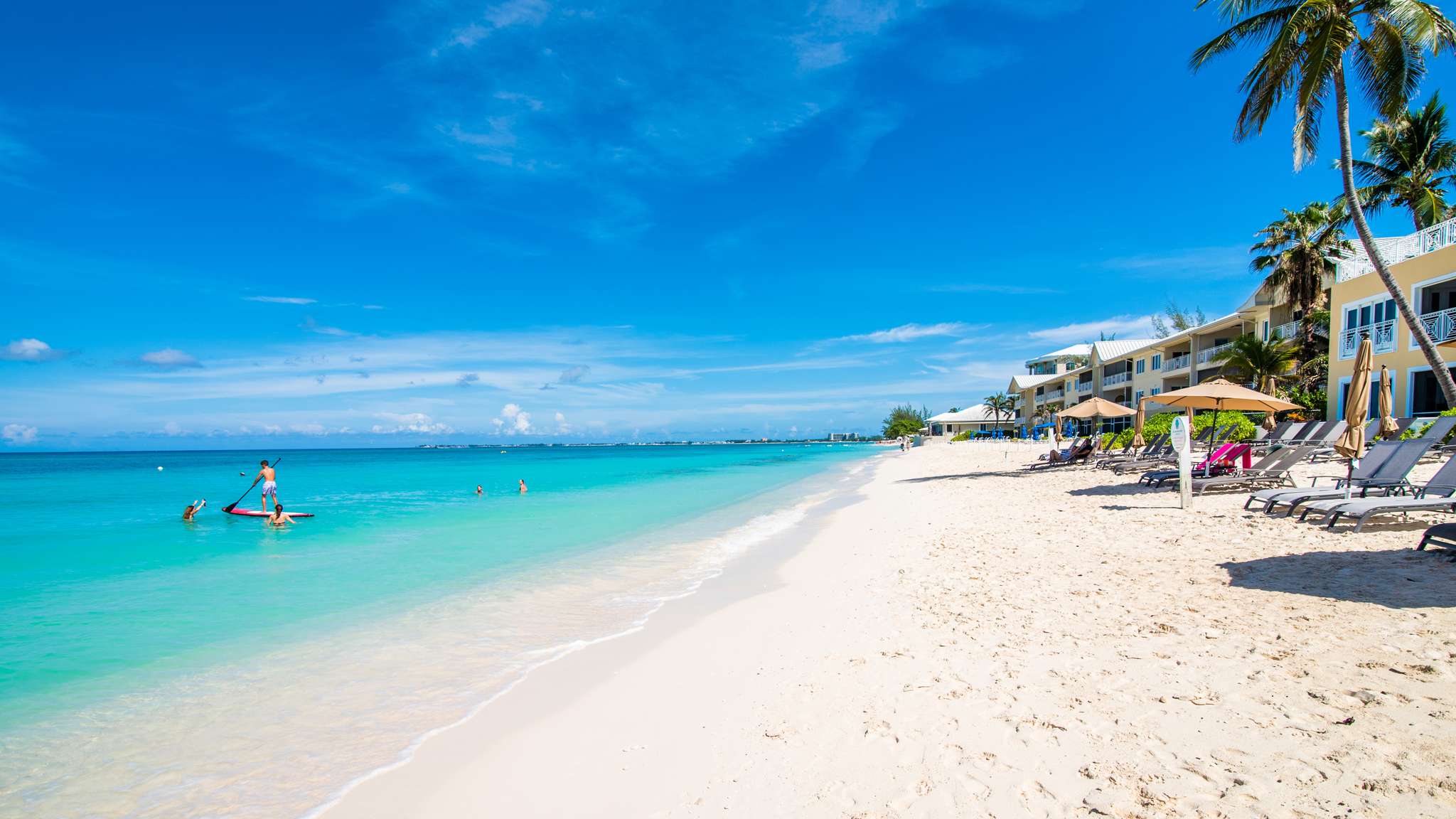 The Regal Beach Club is only 4 miles from Owen Roberts International Airport, making it an ideal destination for vacationers searching for a stress-free getaway. The resort is adjacent to several restaurants and stores and is located on Seven Mile Beach. It's only approximately a mile to the nearest shopping village. The Regal Beach Club on Grand Cayman boasts its own private beach for visitors to enjoy in addition to its accessible location. It's the perfect vacation place for individuals who want to be close to the activities while still having their own vacation rental seclusion.
Stay in one of the resort's 25 luxury condominiums to get the most out of your Cayman vacation. Designer furnishings and high-end bedding have been installed in all 2 and 3-bedroom condominiums. In the living area and all bedrooms, each unit has free high-speed fiber-optic Wi-Fi and fiber optic cable TV with the largest selection of HBO, Movie Max ultimate packs. The property has modern flat-panel TVs in the living room and each bedroom, as well as a local phone.
Beach toys, cots, and high chairs are available for children. Bath towels, beach towels, shampoo, shower gel, conditioner, toilet paper, napkins, and paper towels are all provided in the units. For your convenience, all villas feature a washer and dryer on the premises.
The Regal Beach Club on Grand Cayman features a spectacular private sugar sand beach on 7 Mile Beach, a tennis court, a full fitness center, two outdoor BBQs, two freshwater pools, and a whirlpool. On-site property managers are available to assist you in making your dream holiday a reality. For our visitors, only the best will do!
Grand Cayman Island is a top vacation destination for many reasons. The island is home to some of the world's most beautiful beaches. Seven Mile Beach is a particular standout, with its sparkling white sand and turquoise waters. Grand Cayman Island is also known for its excellent scuba diving and snorkeling opportunities. With clear waters and diverse marine life, there's something for everyone to enjoy underwater.
That's not all, if you're looking for a more relaxed vacation, Grand Cayman Island has plenty to offer in terms of restaurants, shopping, and nightlife. You'll never be bored here!
If you're looking for a place to relax and unwind, Grand Cayman is exceptional and the Regal Beach Club is a perfect choice. Spend your days lounging on the white sand beaches, soaking up the warm sun, and swimming in the crystal-clear waters of the Caribbean Sea. The cost of a room varies based on the complex, the number of bedrooms, and the season. Now is the time to reserve your Regal Beach Club vacation rental!